SERVICES FOR CREATORS, PRODUCERS, and TALENT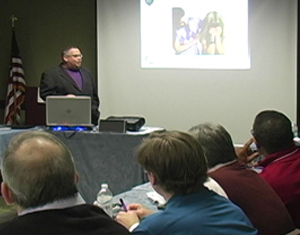 SCHOOL, BUSINESS, & CORPORATE
CONTACT US
Our strong creative flair, combined with our experience and understanding of the educational and business world, gives our clients a very powerful edge when it comes to their presentation and broadcasting needs. Our team is available for consultation from beginning to end of the entire process. Produced media can be distributed via download, DVD, Blu-ray, thumb drive, or web streaming.

​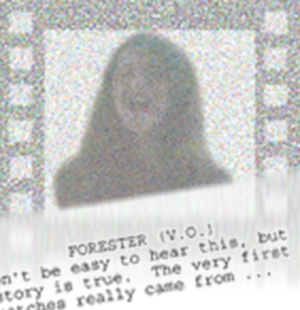 WRITERS, TALENT, & CREW
CONTACT US
It has always been our ambition to take care of those who make our products possible. We have a number of services available to help those who want to work in the biz, whether it be as a hobby, part time, or full time career. Most of our assistance can be found on our Resources page, which will also include casting and crew notices for our company, our affiliates, or those we have carefully selected.

​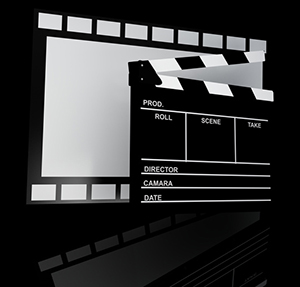 SCRIPTING, CASTING, PRODUCTION, POST
CONTACT US
Whatever your project needs, we've got you covered. Experienced and professional staff and affilates can bring your project from concept to screen with our broad range of services, including LLC setup, budgets, investor presentations, producing, animations, special effects, editing, licensing, and distribution.

​
PROJECT SAMPLES
To see our completed projects Click Here.